Changes Following Government Ministers' Supply Chain Summit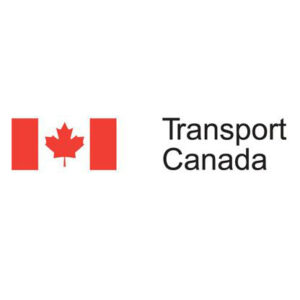 OTTAWA – The Canadian government will create a supply chain task force to address issues that have developed during the COVID-19 pandemic and will make available C$50 million for projects to address congestion in ports following a national supply chain summit held on Monday.
Transport Minister Omar Alghabra and five other government ministers hosted the summit, which was also attended by CEOs of rail, airline, trucking, shipping and retail companies, as well as representatives of trade associations , manufacturers and exporters.
"This national summit was the perfect place to collaborate with industry partners on how to identify ways to alleviate pressures on the supply chain and encourage partners to come up with innovative solutions," said said Alghabra. in a press release. "…The Summit was an important step to discuss challenges, strategies and next steps that will support Canada's transportation supply chain.
The task force will work with industry experts to identify short- and long-term solutions to supply chain issues. A series of regional and sectoral sessions will also follow up on Monday's summit.